Please fill out the form below to schedule a call to discuss your career options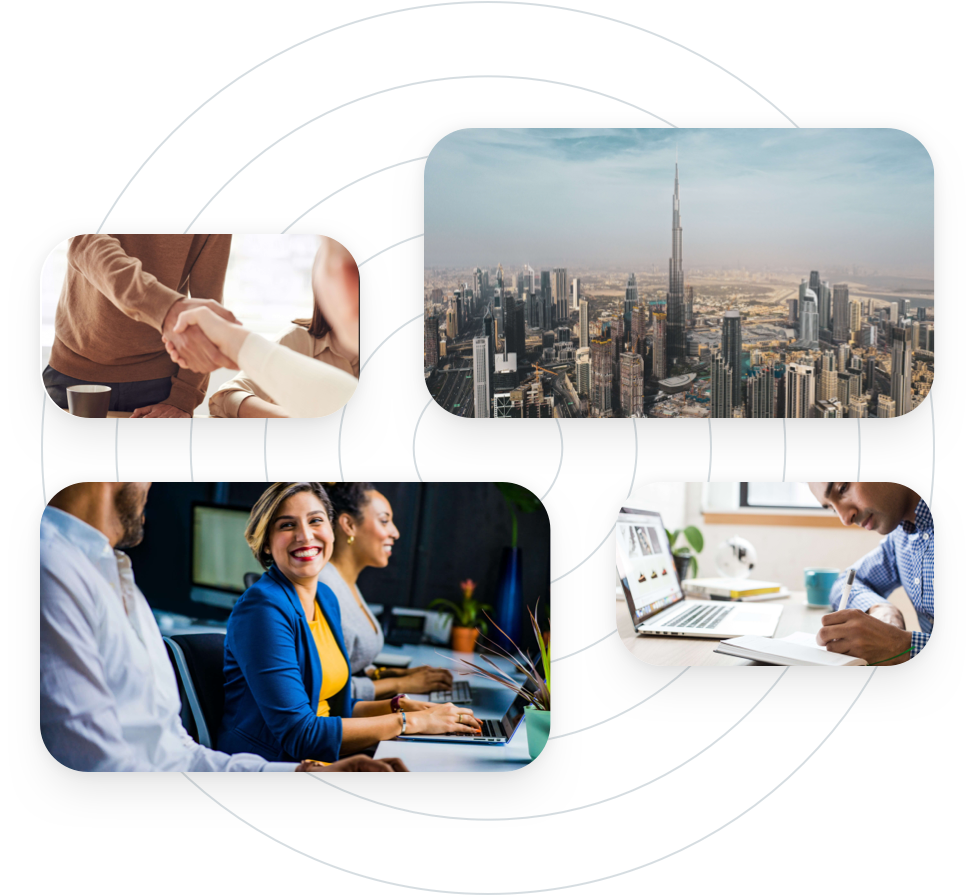 Choosing us
Why choose Regent Learning?
What makes Regent Learning unique is its collection of personal development and transformational learning programmes – Thinking into Character - created by Regent Group CEO and co-founder, Dr. Selva Pankaj.
Thinking into Character is specifically designed to promote your personal growth and accelerate your professional success exponentially alongside the skills and knowledge you will gain on your chosen course.
By choosing to study with us, you will be able to:
Study anytime, anywhere
Receive expert career advice
Access support 24/7
Get guidance in choosing the right course for you
Access Regent Learning's exclusive suite of personal development and transformational learning programmes
Frequently asked questions