Access to the best online bootcamps
Highly respected academic qualification upon completion
Qualified and dedicated mentors
Access to peer-to-peer support groups via Slack
Build a portfolio to get job ready
Online study anywhere, anytime with flexible learning
Unlock the Power to Change the World through Coding
Are you ready to unleash your creativity and make a lasting impact on the world? Learning to code is your gateway to endless possibilities. It lets you bring your ideas to life and opens the door to a lucrative career.
At Regent Learning, we are excited to offer a Full Stack Development Course in collaboration with Code Institute. This ground breaking program sets you on the path to success.
Our unique distinction sets us apart: our course is credit-rated by the prestigious University of the West of Scotland, making us the sole credit-rated coding bootcamp across Europe and The UK. Our intensive coding course has been carefully crafted and validated by industry experts, ensuring you become fully equipped for a successful career in the tech industry.
Staying ahead of the curve is essential in the rapidly evolving world of technology. Our course is always up-to-date, teaching you the latest industry languages and frameworks. You'll also gain invaluable knowledge on hosting and showcasing your projects on platforms like GitHub and other repositories, enabling you to confidently present your work to potential employers.
Our syllabus undergoes rigorous review by esteemed tech industry experts from renowned companies such as Morgan McKinley, PayPal, GSK, Accenture, and more. Upon completion, you'll earn a globally recognised Diploma in Software Development, equivalent to European Qualifications Framework Level 5. We are committed to maximising your employability and ensuring you have the skills necessary to fill the ever-growing IT skills gap. This course is designed to empower you with a professional portfolio and career-ready skills that will make you a force to be reckoned with in the job market.
Take advantage of this incredible opportunity to revolutionise your future. Join Regent Learning and embark on a coding journey to change your life.
Study Time: 12 months, minimum of 12-15 hours per week
Why Study with Regent Learning?
We only partner with the leading global providers in professional development
Learn from anywhere in the world at times that suit you
Award-winning virtual learning platforms
Access 1:1 coaching, mentoring and support
Global certifications
Once you're enrolled onto the course, get access to a number of other professional development courses, such as Stanford Online.
Professional Diploma in Software Development equivalent to European Qualifications Framework Level 5.
The course is provided through Code Institute.
Student Support
All students will receive step by step support during their studies from the Regent customer support officer team including answering any questions students have and access to Regent's career advice and support tools including job search and interview preparation, plus CV and LinkedIn profile tips.
How Will I Learn?
Learning to code online will enable students to apply what they've learned in a real world environment, including:
Completing scenario based exercises catering to different levels of coding
Clear goal setting and step by step development into the world of coding
Practical coding lab based exercises with clear guidance and instructions
On demand guidance whilst learning to code
Continual meaningful feedback and validation for students
Why people choose to study with us
28%
of students are employed in a coding role before graduating
96%
of graduates are employed in a coding role within 9 months or less
50%
of employees by 2030 will be in roles that require a high level of tech skills
Meet our Students
I went to all of the webinars, and they were so helpful – that's where I met my current employers.
I recently moved to the Netherlands for the job that I got less than three weeks ago as a technical support engineer for Adyen. The course has so much career support. I went to all of the webinars, and they were so helpful – that's where I met my current employers. I would recommend Code Institute's course – it's exactly what I wanted and needed.
Meet Your Career Transformation Team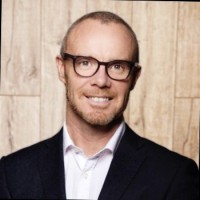 Brian O'Grady
Programme Director
Brian has over 20 years of leadership experience in the IT and Educational sectors. Brian has a passion for modern technology at both the technical and human levels. Brian has extensive experience in areas as diverse as Software Architecture, Design, Data Analytics and Visualisation, User Experience, Cloud Technologies, Pedagogy, Lecturing and Learning Technologies.
Brian has worked with organisations such as IBM, Microsoft, Dell/Perot, University College Cork, An Post, Thomson Learning, Saudi Arabia Airlines, Singapore Airlines, British Consular Services, British Courts Services, UK Building Schools for the Future.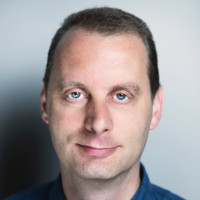 Matt Rudge
Senior Instructor and Product Developer
Matt is an experienced coder, Pythonista, networks guy, sysadmin and technical writer. He speaks (a lot) and lectures in full-stack web development.
Your FAQ's
How much does the Full Stack Development course cost?
The course costs £7,795.00 We are pleased to offer an upfront payment discount. Please speak to our advisers for further information.
Am I too old to change careers?
We have trained people of every age and helped people even in their 60s to change careers. You're never too old to learn new skills.
I've never worked in tech before, can I apply?
Yes, our courses are for everyone, you don't need to have any previous experience in coding or tech.
Why is the 5-Step Coding Challenge important?
The free 5-Step Coding Challenge is important so that we can help you change careers into software development. It gives you and us a starting point to determine your aptitude for coding along with giving a glimpse into how you will learn on the programme.
What is the admissions process?
Students must be over 18 years of age when starting the course. Students must successfully complete the 5-Step Coding Challenge to be accepted onto the course. The programme is taught entirely in English.
Post-course success
After completing the course you will have lifelong access to a personalised career consultant, receive weekly live recruitment events, collaborative hackathons to craft your agile work practices and 100 + hours of careers coaching
Avg starting salary
£35k
Types of Entry Level Roles
Tech/Dev Support
Jr Fullstack Developer
Q/A Tester
Front End Developer
Benefits:
Lifelong access to a personalised career consultant
Weekly live recruitment events
Collaborative hackathons to craft your agile work practices
100 + hours of careers coaching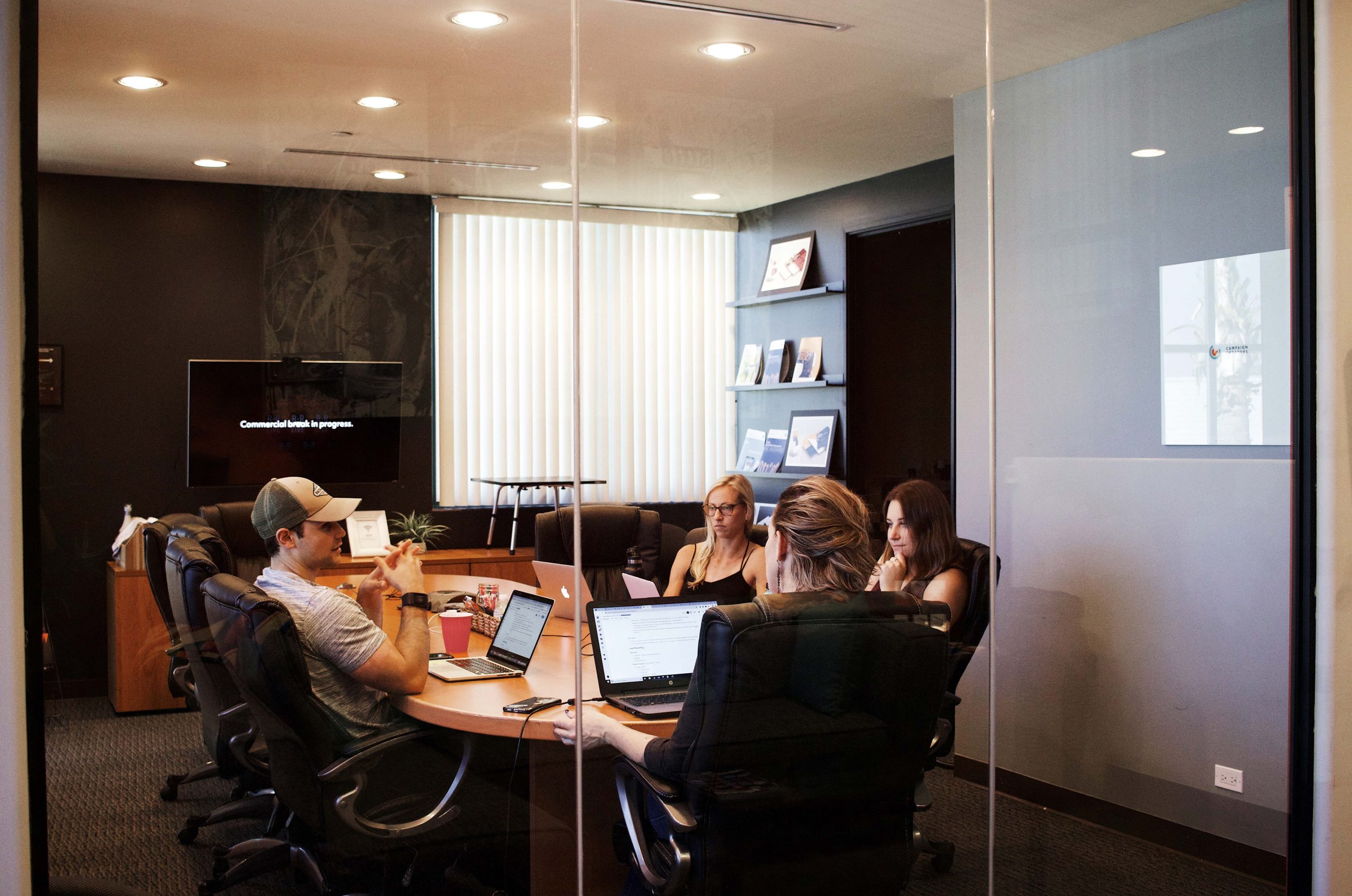 Avg salary with 3-5 years experience
£55K
Types of Mid-Senior Roles
Full Stack Developer
Python Developer
.net Developer
Senior Technical Support
Benefits:
Lifelong access to a personalised career consultant
Weekly live recruitment events
Collaborative hackathons to craft your agile work practices
100 + hours of careers coaching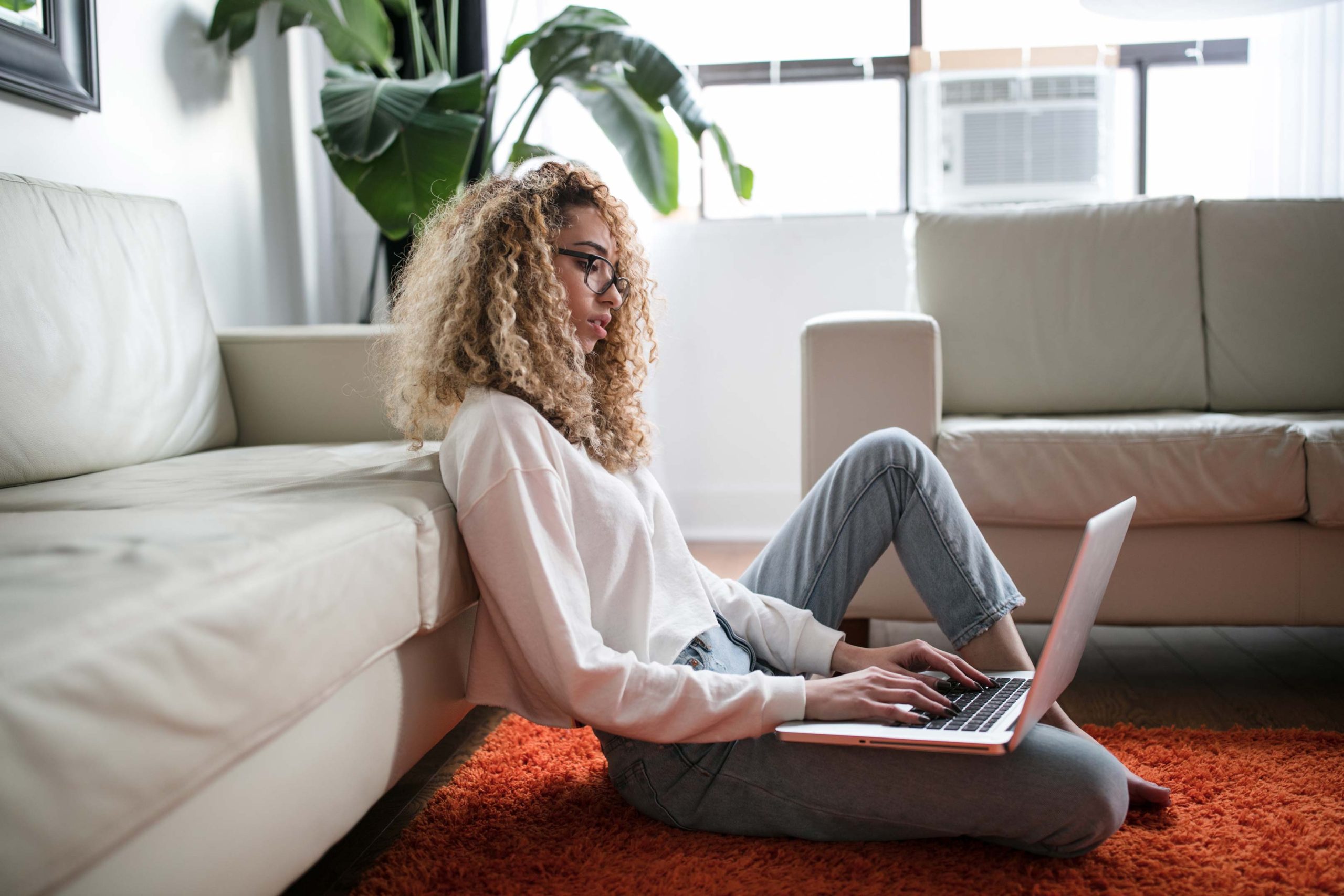 Avg salary with +5 years experience
£70K
Types of Senior Roles
Senior Software Developer
Software Dev Manager
Data Analyst
IT Architect
Benefits:
Lifelong access to a personalised career consultant
Weekly live recruitment events
Collaborative hackathons to craft your agile work practices
100 + hours of careers coaching