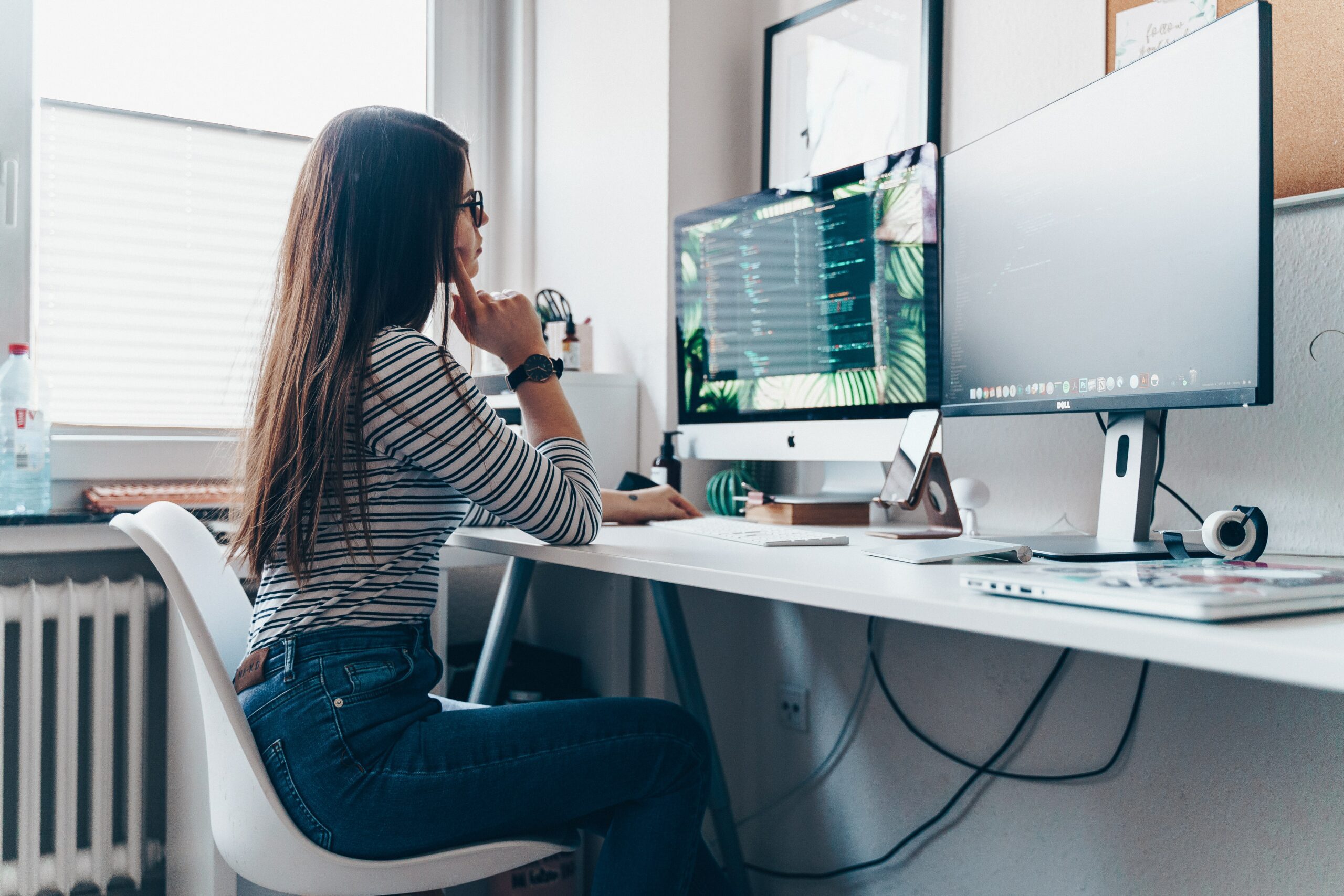 Introduction
What we offer
Regent Learning is pleased to announce a fantastic partnership with Skillsoft, the global leader in technology and IT online courses. Skillsoft and its Percipio virtual learning platform is the world's most complete technology and development learning solution, with over 45 million learners and 20 plus years global experience in education - currently operating in 160 countries.
Regent Learning students in India, the UAE and Saudi Arabia will have full access to Skillsoft course content, developing future-ready skills and a clear path to technical and business mastery via anytime anywhere online learning, covering key areas such as Cyber Security, Artificial Intelligence, Machine Learning, Cloud, Software Development, and Big Data and Analytics, including virtual labs and hands-on practice to develop required technical skills.
Regent Learning and Skillsoft will provide students with the necessary course content and support their continuous learning via multi-modal delivery, including digital learning, practice labs, exercises, audio content, books, reference documents and live interaction online. Regent Learning students will be supported, where needed, at every step of their online learning journey, including career advice and job hunting.
Globally-recognised technical certification, such as Amazon (AWS), CompTIA, Microsoft Azure and Google, will also be available for students to access.
As a special Skillsoft partnership launch offer, all new students who sign up in the first month will receive a special 10% discount on any course they choose to join! To find out more, contact us to speak to a member of our team.
Popular course areas
Our courses will help you succeed in gaining the most important personal and professional skills needed in today's world.
View all areas
"Continual learning is the one solution guaranteed to reduce skills gaps. "

IT Skills and Salary Survey, 2022

Skillsoft